Mike Conley IN THE HOUSE!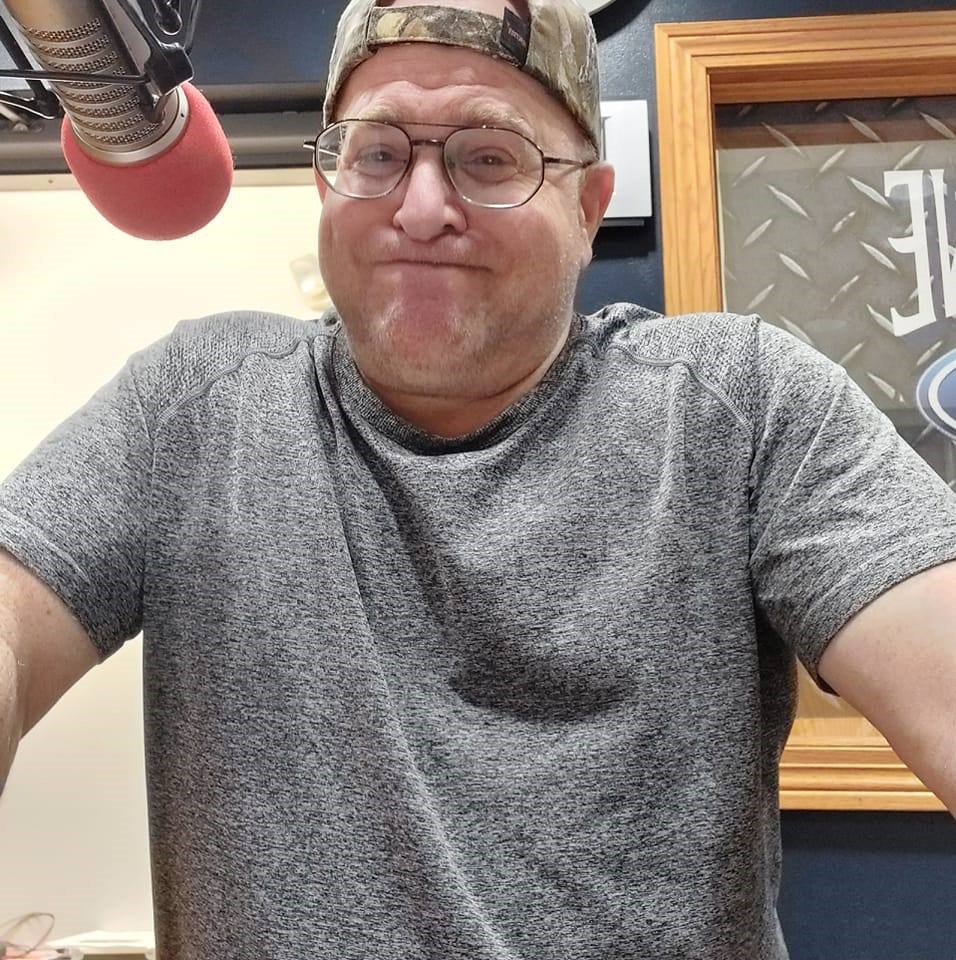 "The middle child of German-Irish Catholic family, Mike grew up realizing life is an adventure. In his words, "Sometimes it's written by Mark Twain, and sometimes by Stephen King".
When asked where he gets the inspiration for his comedy, Mike simply replies, "Look around, people - aren't you paying attention?"
With material that ranges from teenage life in the mid-'70s to middle age in the new millennium, everyone in the audience should find SOMETHING that strikes a familiar chord - as well as their funny bone!
This 25-year Stand Up Comedy Road Dog can be found every Friday morning on the Kathy & Ike Morning Show on Canton's Mix 94.1 and nearly every.