Come to Funny Stop Comedy club to end your work week laughing with comic Milton Wyley!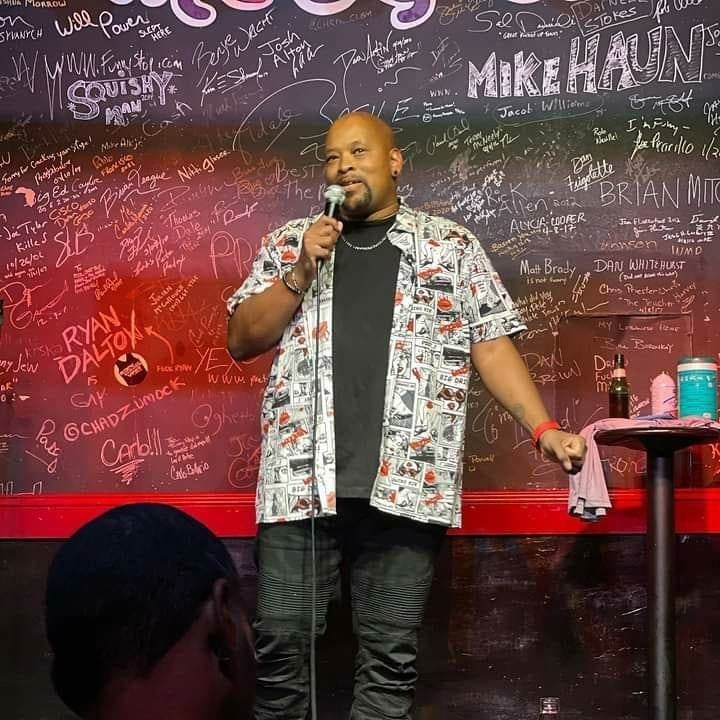 "Milton Wyley a crazy bartender turned comic has been entertaining customers for years from behind the bar with his drinks and making them laugh.
For over a decade Milton has stepped from behind the bar and onto the stage to entertain people at different venues, colleges and comedy clubs all over Ohio and other states, telling stories about the "What happens was" at the bars or his daily life from his own personal experiences and others he has served over the years.
Get ready to have fun and throw back a few drinks as Milton Wyley takes you on a journey of wild nights and crazier days.
Belly up to the stage and have some laughs."